Aldona Bartnik
Sopran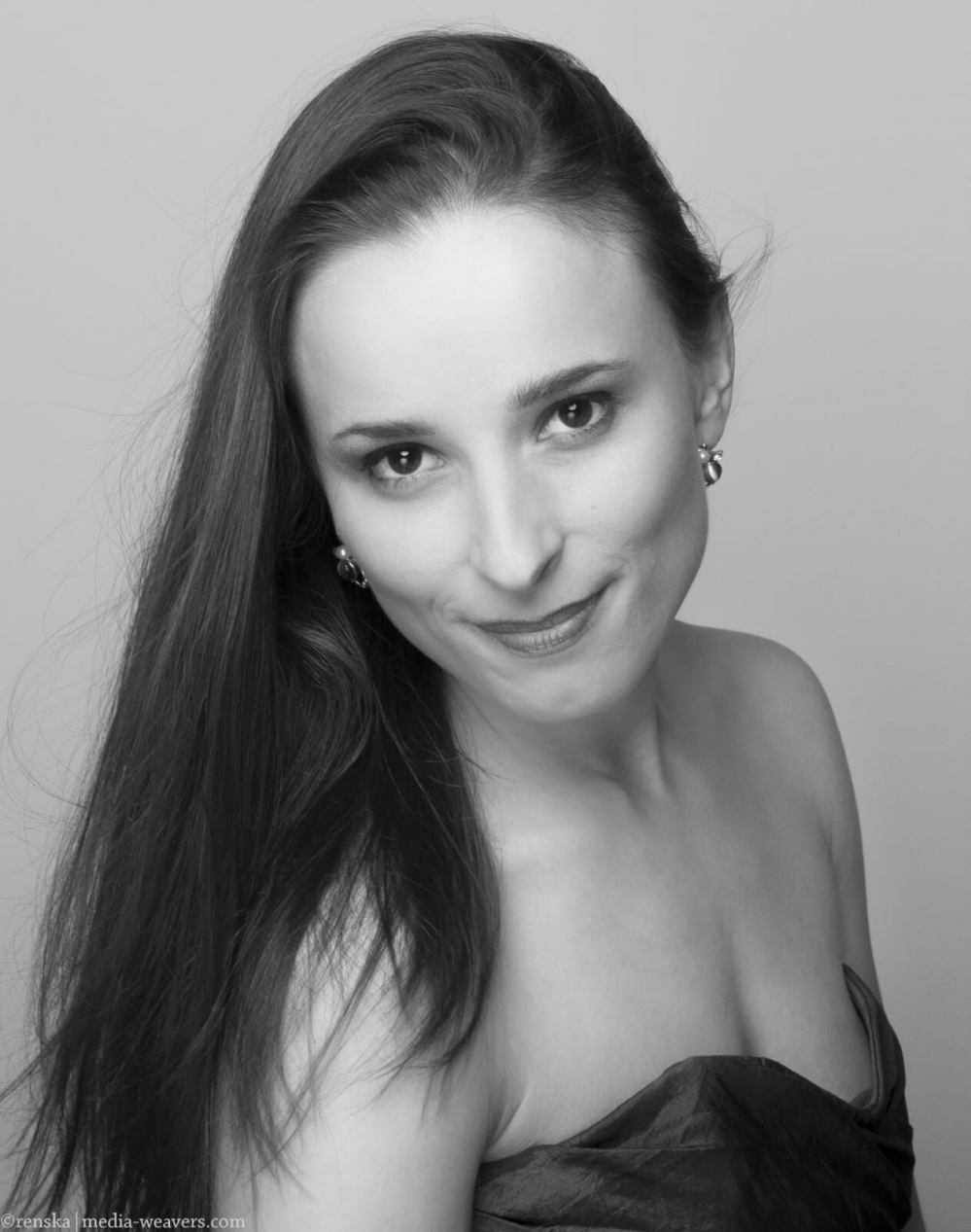 Aldona Bartnik studied at the Royal Conservatoire in The Hague, specializing in the Early Music performance. She had a vocal training with Rita Dams, Peter Kooij, Michael Chance, Pascal Bertin and Jill Feldman.
Before the Master diploma, she has obtained two Bachelor Degrees in The Karol Lipiński Music Academy in Wrocław – one in Violin, later on in Classical Singing. A huge role of her vocal activities plays both solo and ensemble singing. Since 2008 year, Aldona has been cooperating with a numerous prestigious groups including: Collegium Vocale Gent, Capella Cracoviensis, Collegium 1704, La Risonanza, De Nederlandse Bachvereniging, Gabrieli Consort, Hespèrion XX, Wrocław Baroque Ensemble, Vox Luminis, working with Giovanni Antonini, Fabio Bonizzoni, Philippe Herreweghe, Konrad Junghanel, Ton Koopman, Václav Luks, Paul McCreesh, Andrew Parrott, Jordi Savall and Jos van Veldhoven.
In 2019 artist received a prestigious scholarship from The Ministry of Culture and National Heritage, that supports her artistic research concerning exploration of musical manuscripts stored in The Ossolineum – one of the largest scientific library in Poland. In season 2017/2018 she was granted a scholarship – Artistic Residency awarded by the Polish Institute of Music and Dance, that provides her four solo performances with orchestra that she could program by herself. Her artistic ideas was also appreciated by Mayor of Stettin from whom in 2018 she received the Artistic Scholarship. In 2017, soprano won also the third prize at the 4th International Early Music Vocal Competition Canticum Gaudium and was selected for semifinal round of Le Concours Corneille in France.